This summer i'm hoping to knock off a few books from my to read list. Actually many of these books were brand new to me thanks to our awesome school librarian. I've got twelve (now thirteen!) books to get started on but i'm already looking to add two more because I foolishly took out only the first book in the Daughter of Smoke and Bone trilogy. Stupid.
Anyway i'll talk about the few i've gotten through later, here's what i've got lined up for now!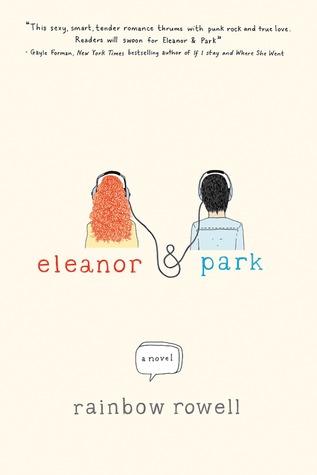 Eleanor and Park by Rainbow Rowell– I already finished this book and absolutely loved it. Another great slice of life book from Rowell. Read it if you're looking for stories about growing up and first loves.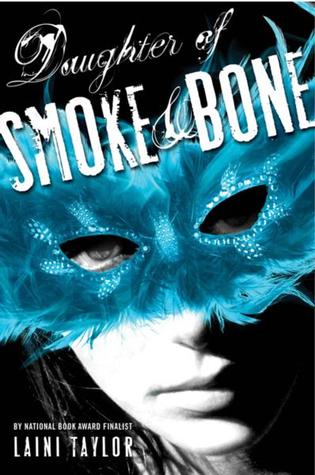 The Daughter of Smoke and Bone by Laini Taylor– I made a huge mistake by not grabbing the other books in this series while I was at the library. I devoured this book about an interesting heroine caught between two worlds. The story unfolds so neatly and did a great job of standing on it's own while setting up a series.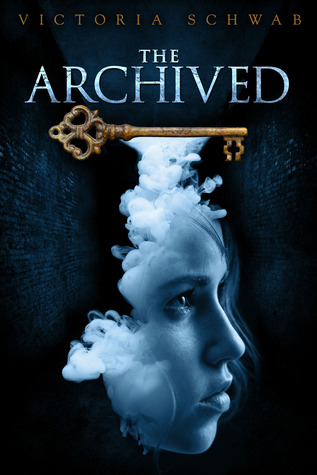 The Archived and The Unbound by Victoria Schwab– I started this first book yesterday and i'm afraid it will have to wait while I devour Ruin and Rising by Leigh Bardugo. These books look super interesting though and the few pages i've read have got me interested. Dead bodies kept as an archive of stories? Protecting those stories and a family legacy? Sounds like a spooky adventure.
Linked by Imogen Howson – Not going to lie, I picked this because it was new and had a cool cover. The inside cover was also speaking my language with all of it's "running from the government" and "what it means to be human" talk. So hopefully it'll be good because it's also the first in a series.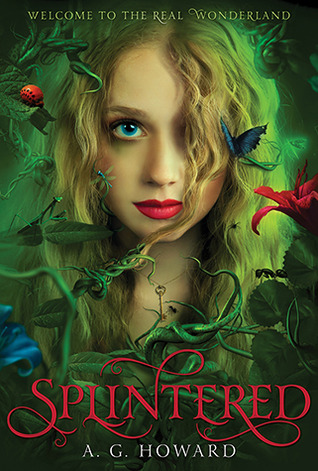 Splintered and Unhinged by A.G. Howson – I'd picked this first book up earlier in the year and never got around to it. This time I checkd out both for the summer. I'm usually a sucker for retold fairy tales so hopefully this reimagining of Alice in Wonderland will be good.
Man Made Boy by Jon Skovron– I'm a sucker for anything Frankenstein and even though this is all kinds of wrong and obviously inspired by the events in a movie and not the book, it looks promising and like it might just pick up on some of the key things that I love about the real Frankenstein so much.
Sea of Shadows by Kelley Armstrong– Once again, it was shiny and new and pretty. But it also sounds really really cool. I might just be bumping it up in reading order now that I think of it. Tortured souls, twin sisters, dead stuff, the description gives it a Sabriel kind of vibe and i'm about that life.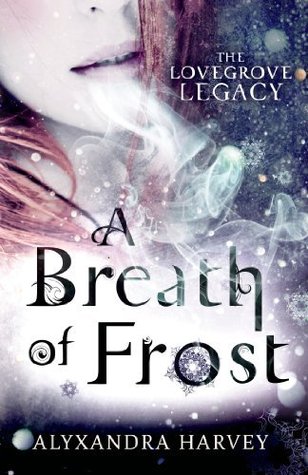 A Breath of Frost by Alyxandra Harvey– Withces and murder and a Shakespeare reference (hello, Greymalkin sisters?) This one is hopefully not just another pretty cover and hopefully a start to a good series.
Uninvited by Sophie Jordan– I'm just going to leave this here. "The Scarlet Letter meets Minority Report in bestselling author Sophie Jordan's chilling new novel about a teenage girl who is ostracized when her genetic test proves she's destined to become a murderer."- from goodreads.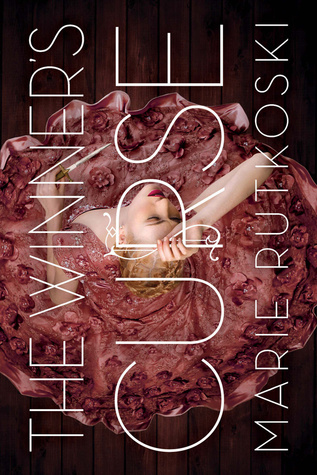 The Winter's Curse by Marie Rutkoski: I'm really hoping this book is good because it doesn't sound like something i'd normally read and i'd like to have this chance i'm taking pay off. Rich girl buys slave boy and falls in love, looks a little dystopian.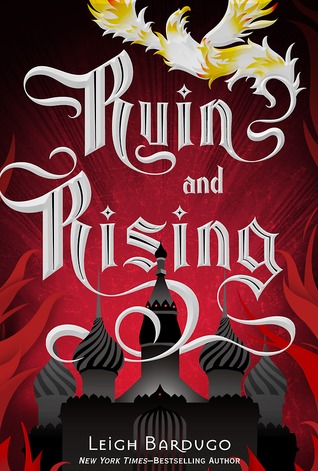 Ruin and Rising by Leigh Bardugo-Last minute addition, how could I forget!  This is the last book in the freaking awesome Grisha Trilogy. I've loved this series and i'm so excited the book is out. I'm dropping everything and reading this today. I have to teach my little sister to parallel park today and I already am resentful it's taking me away. I'm already planning on going to the local book store as soon as the work day ends and snatching it up. Probably the first two as well since I hate only owning one book in a series.
If you're interested in keeping up with what i'm reading or looking for reviews and recommendations visit my goodreads account. I'm attempting to keep it up to date and to actually write reviews when i'm done with the books.
If you're also looking for a book recommendation site that is more human and less algorithmic try this one!
Well that's what i've got, what are you guys reading this summer?