Kiesza does such an amazing cover of Hozier's Take Me to Church. I love the original so much so I was excited to find her cover.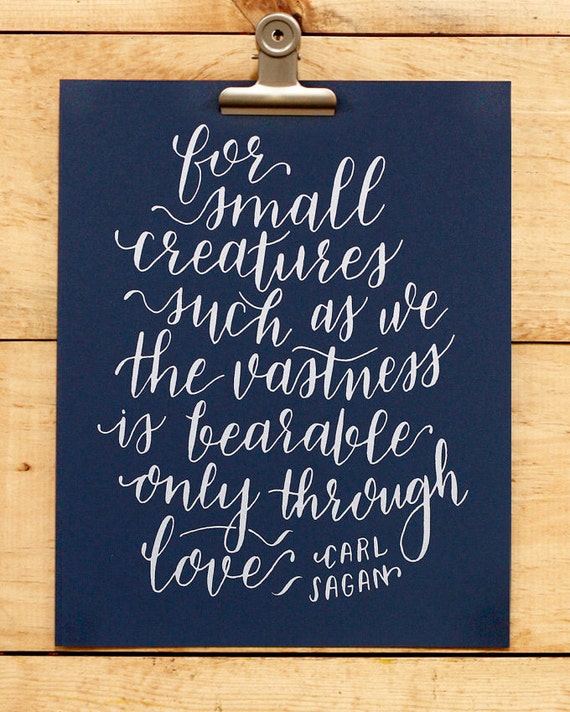 I'm in love with this print from Worthwhile Paper. I've already got ideas on how i'll use it!
East of the Sun, West of the Moon has been a favorite fairy tale of mine since I was a little girl. I recently downloaded a kindle version illustrated by Kay Nielsen and i've been head over heels with the illustrations.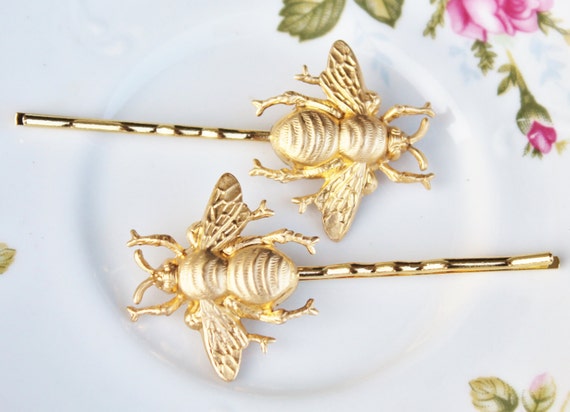 I've been pretty obsessed with bees lately (okay for a while now) and I use bobby pins literally every single day so these are PERFECT.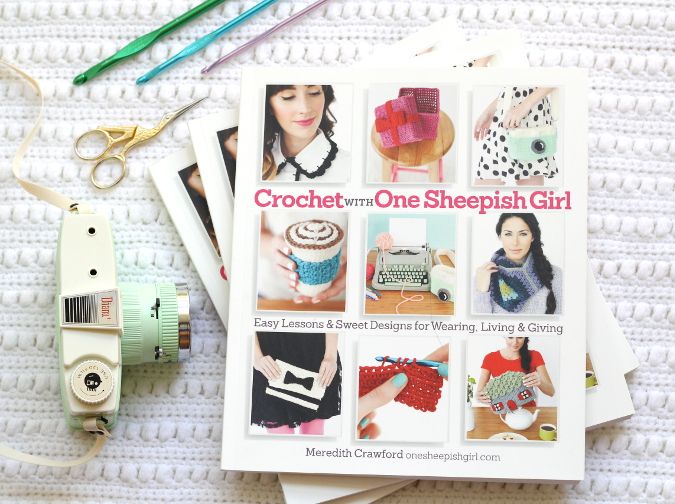 I am so excited that this book is out! I have been following Meredith for such a long time and it's so nice to see cute crochet projects! Despite telling myself for years that i'll learn to knit one day I have yet to teach myself. So i'm pretty excited about this!
I died.
This gorgeous work space.
~Links I love~
*Better corpse IDs prove that half of viking warriors were women!
*Fascinating article on Korean adoption attitudes.
*This horrifying account of a woman's arrest by NYPD
*This TED Talk about "Real" Words.
~Things that make me happy~
*Rifle Paper Company *Pretty paper goods instagram accounts *Morganite rings
*Gold and black jewelry *My strangely green hair *Softcover notebooks for days *Everything by The Black Apple on Etsy
*Throne of Glass and Crown of Midnight *The upcoming release of Clariel!!!! *Seeing Noah Gundersen in November
*Visits from former students *Trips to Laredo *Pinterest making teaching easier
Hope you enjoyed! Until next time,
Meagan